Funny what inaccuracies you find on the internet, especially under products made DC's semi-good name. Honestly, I feel bad for anyone looking for an accurate CW Batwoman shirt...
https://www.amazon.com/DC-Batwoman-Logo-Elegy-T-Shirt/dp/B084J1HMFN/ref=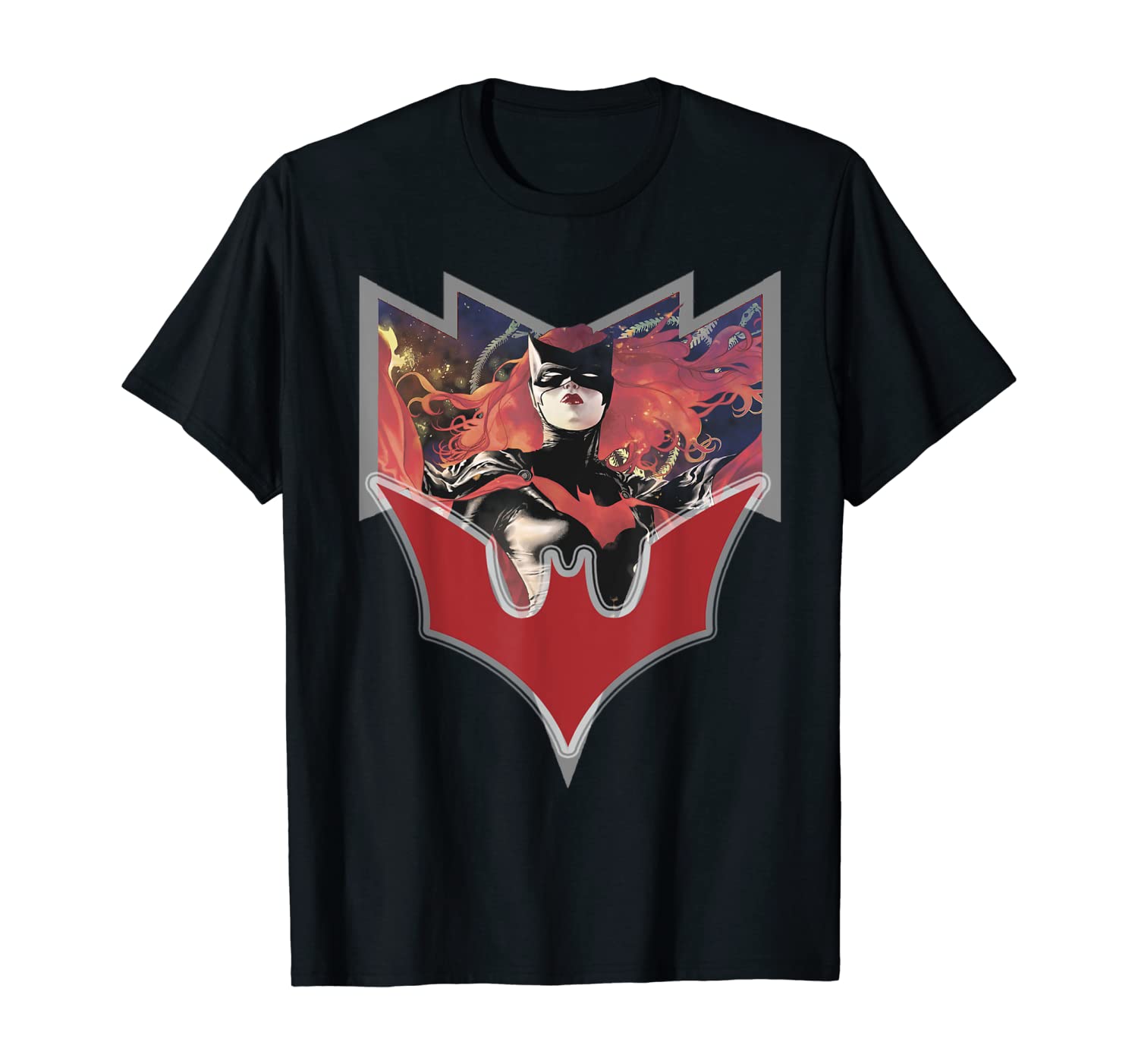 I know the logos are similar but are people seriously thinking the Batman Beyond logo is the same as Batwoman's? Or is it laziness?
Am I crazy for bringing this up? Probably because this product may have no connection with DC whatsoever.