With Supergirl entering its final season many are wondering how Kara Zor-El's story will end; in tragedy with a noble sacrifice, or a happy ending?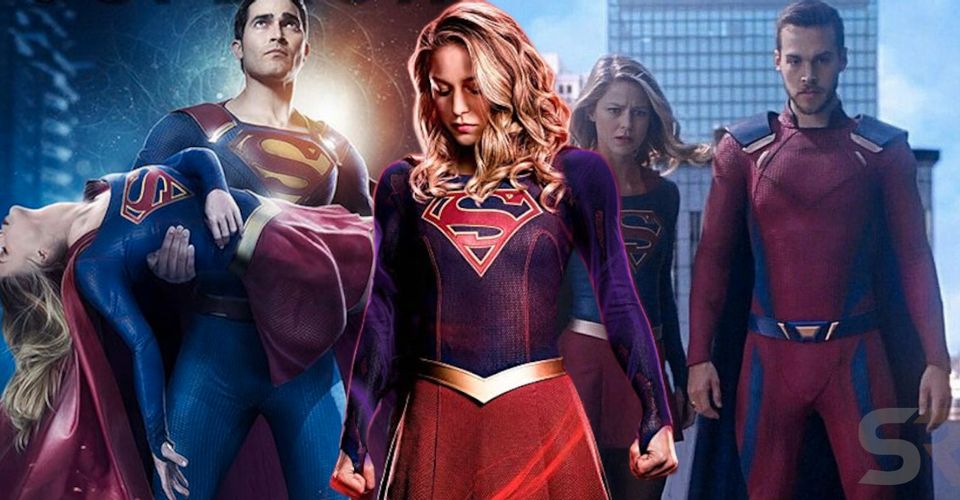 With Supergirl coming to a close at the end of its sixth season, many are wondering just how the story of Kara Zor-El will end. Will she sacrifice herself to save the multiverse, as she has in other media? Or will she earn a happy ending and find a peaceful way to live out her life, free from the responsibilities of her power? Will her story even end at all, allowing her a chance to appear later as a guest in other Arrowverse series?
The recent announcement that Supergirl was ending in 2021 at the conclusion of Season 6 was completely unexpected. Some outlets reported that the main motivator was the show earning its lowest ratings ever after being moved to a Sunday night time slot following Batwoman. Others suggested the show was coming to a close because of lead actress Melissa Benoist wishing to focus on motherhood and raising her new baby; a challenging enough task without also carrying the weight of an hour-long superhero drama!