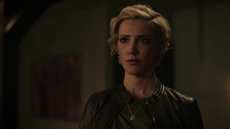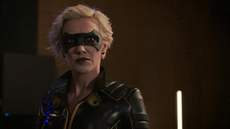 I'm a fan of Arrow, The Flash, Supergirl, Batwoman and DC's Legends of Tomorrow. I like Laurel Lance (Earth-2).
Too bad that Arrow is ending after 8 seasons, I having been watching the show since 2012 starting with season 1.
I have been enjoying Batwoman, the new CW show.
I can't wait to see the new crossover Crisis on Infinite Earths.